vid´s
Subscribe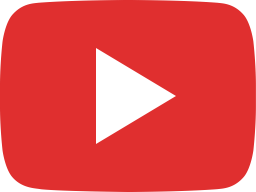 17-02_This is the End - Rebecca is leaving (sailing syZERO)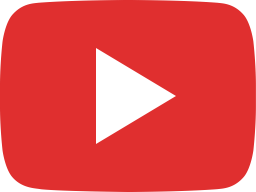 17-01_Potato chips & Apple Pie (sailing syZERO)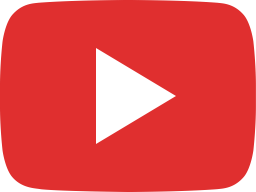 16-46_San STORMY Diego_Trying to build a Decksbox (sailing syZERO)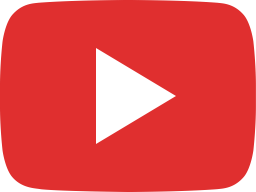 16-45_San Diego - ZERO needs WORK!! (sailingZERO)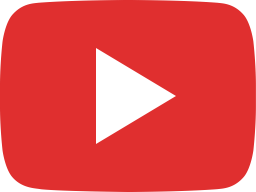 16-44_San Diego - finish the north Pacific LOOP (sailing syZERO)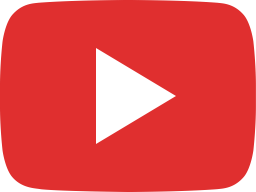 16-43_Channel Islands - Deep Inside a Sea Cave (sailingZERO)

sailr's yarn
17-02_This is the END – Rebecca is Leaving! Ahoy, editing this episode was so hard and I never felt so bad before to upload a new episode like this one.. Yes, you are right. It's a hard piece of bread, but you deserve the truth. It's not always sunshine & rainbows and for us the...

17-01_Potato Chips & Apple Pie (sailingZERO) Ahoy and welcome to season 17! This is the first episode of the new season and we start with a nice road trip to some tourist destinations we didn't want to miss.. Join us on our trip to Potato Chip Rock and have a seat right next to us...

16-46_San STORMY Diego – trying to build a decksbox Ahoy, it never rains in southern California.. who said that? It must have been exactly that NEVERday.. because of the rain & the storm it took me ages to build the decksbox but it came out awesome! enjoy the latest episode.. Aloha (Visited 80 times, 1...
(Visited 40,018 times, 38 visits today)