I checked in with the Harbormaster quickly before I went to see the Mount Marathon race. Its a run up the mountain and back down to downtown Seward.
Mt Marathon, formerly known as Lowell Mountain is 3022 ft high and every year at independence day the people from all over the world come to Seward to watch or take part at this race. Its not a marathon like running for 42 km its a short run about 3 miles and the fastest runner came in in after 40 minutes. unbelievable when your down in the city and look up to the high mountain. There is still a small patch of snow?ice up there and the fastest or most motivated competitors where sliding down this probably a couple hundred meter long ice patch to be be faster. and they where at least double as fast as the ones who were running besides the patch. BUT.. some of the sliders arrived at the finish line with part of their skin red. ice burned or scratched bloody from the rough icy surface. Most of the men where running topless just in shorts.. (who again said its too cold here in Alaska..?) But there werent only men running they started the womens in the afternoon and in both groups, men and women, where all kind of ages present. Mist impressive for me where the old ones with up to 70 years old.
chekc out more details here if you like.. Mount Marathon Race or go to the seward page
I met my friends Peter and Robin from Maui. They are on a Motorbike tour around Alaska and have around 5.000 miles behind them already. So I offered them a place to stay. Seward is fully booked and the population of Seward rose from around 3.000 to over 35.000 for the 4th of July fest. Most of them arriving in a RV.  Campers paradies!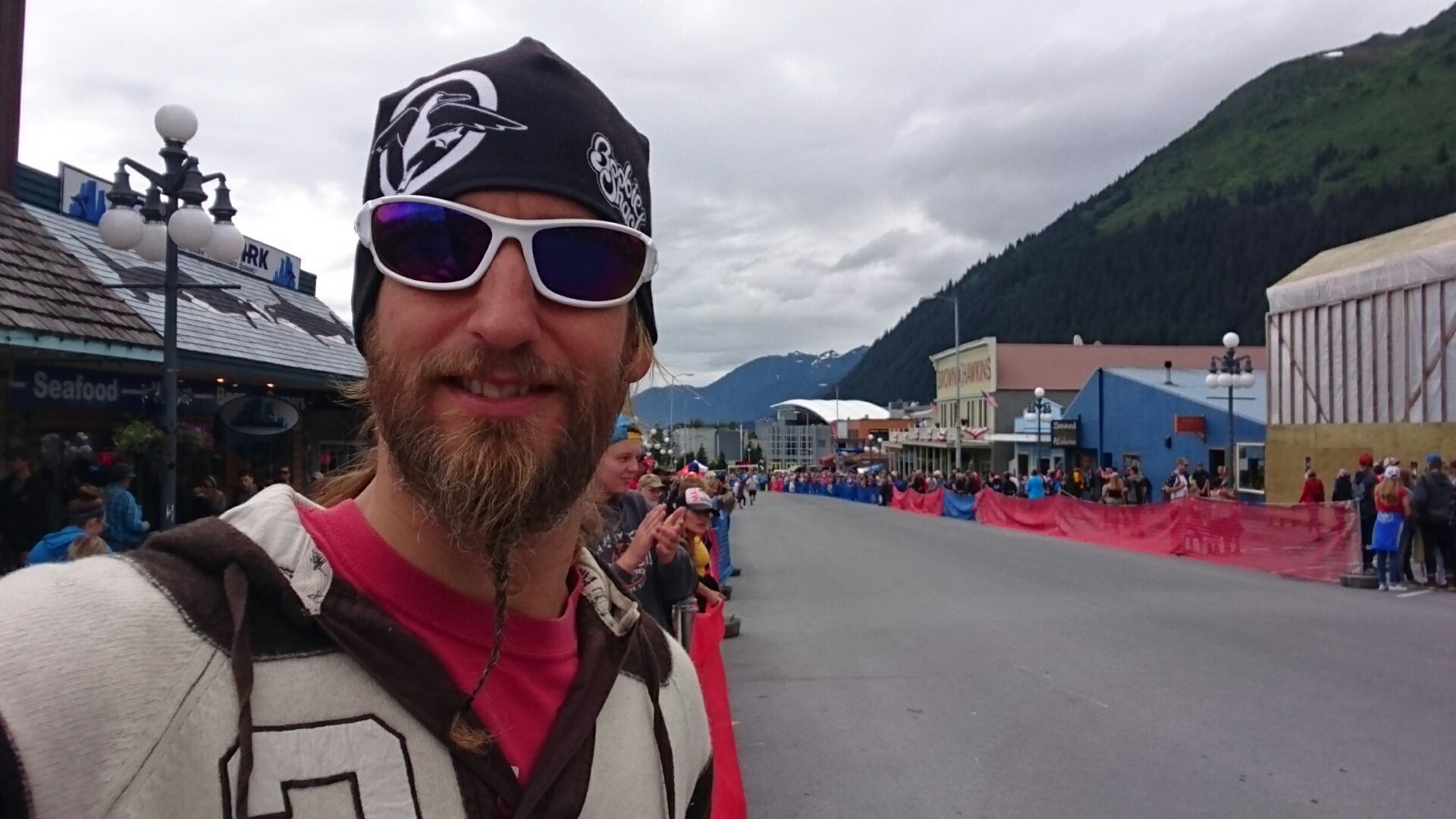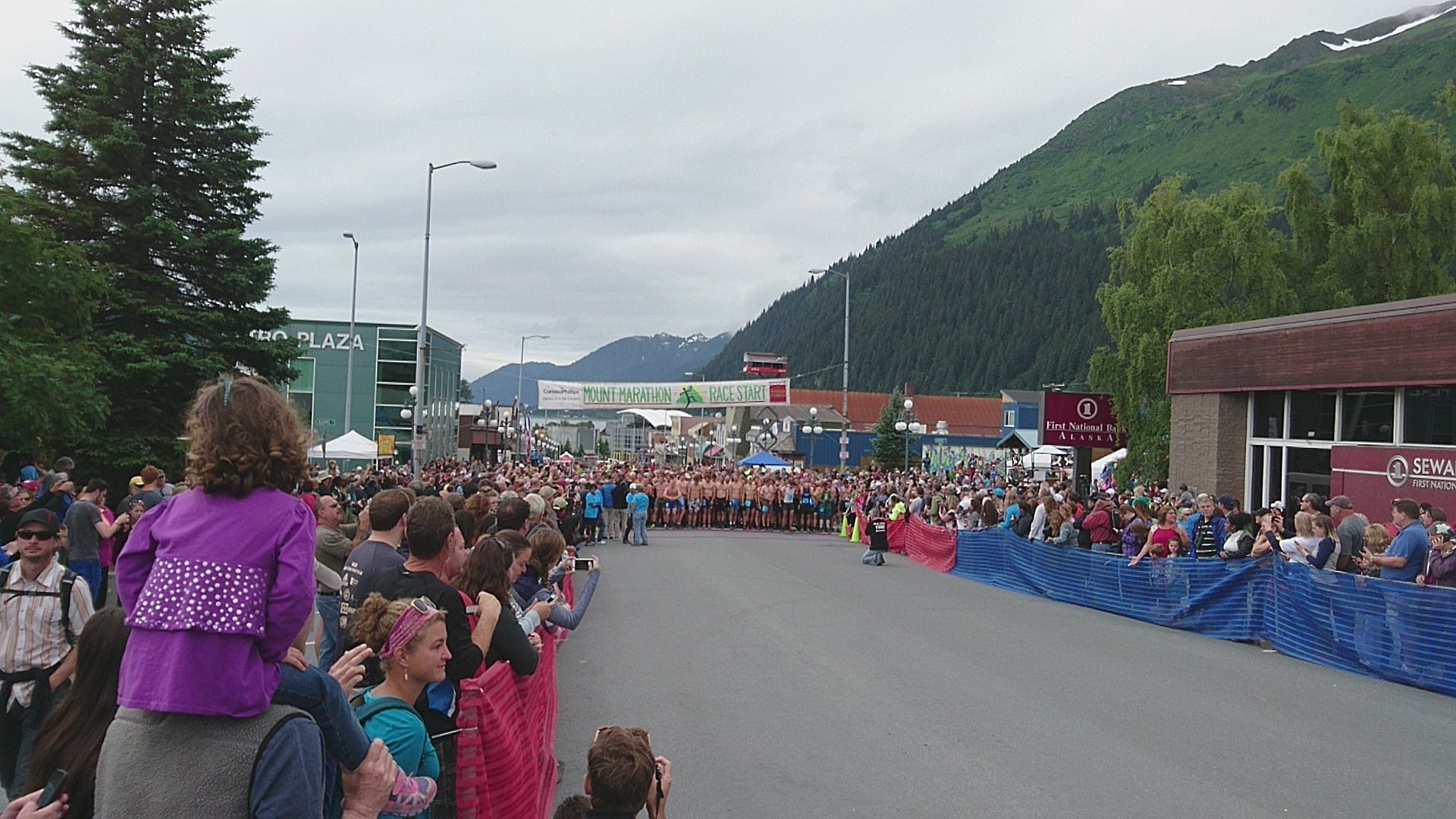 And I finally got a good internet connection to upload a couple pictures from the last days..
Bear Glacier, Seward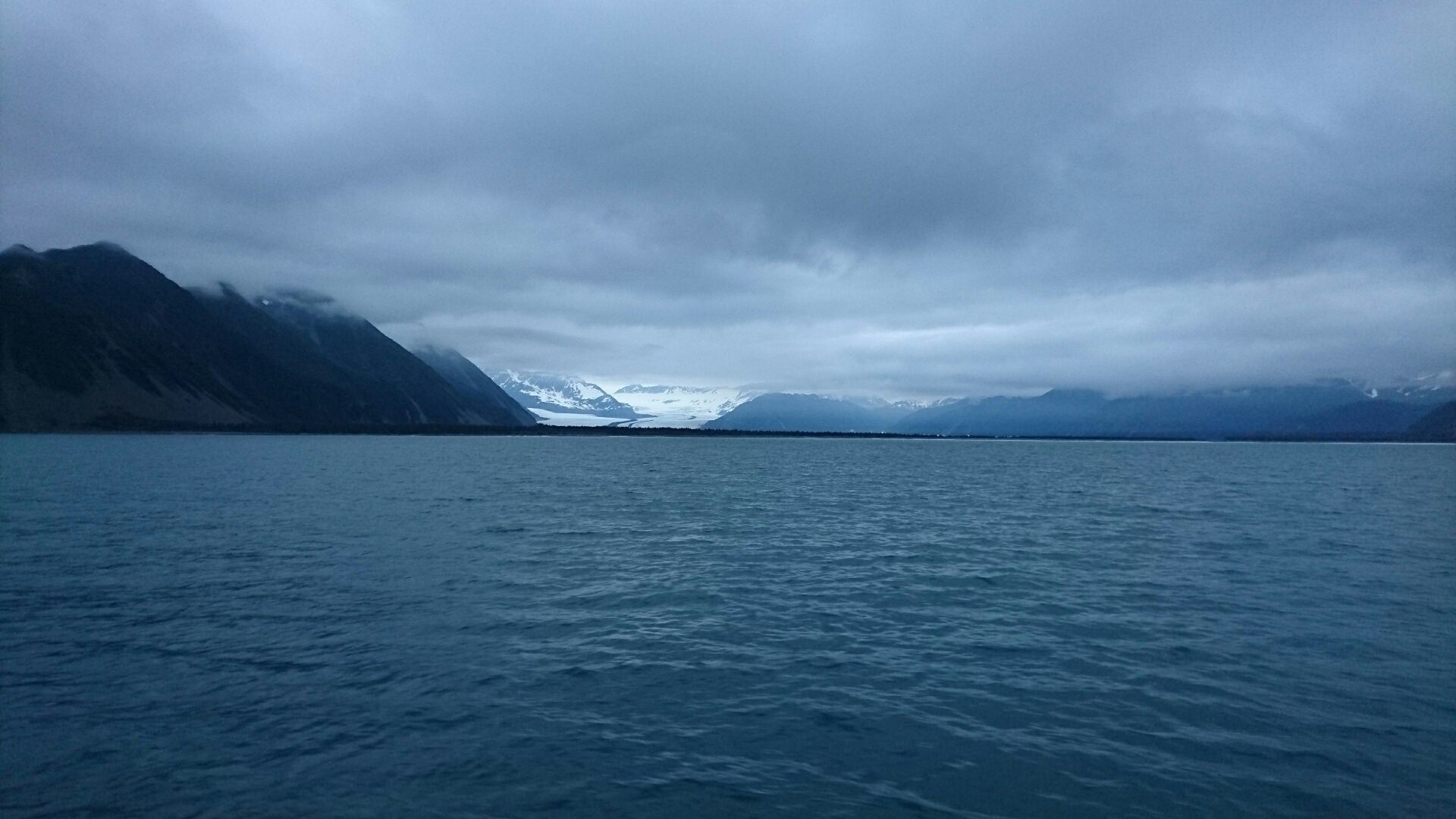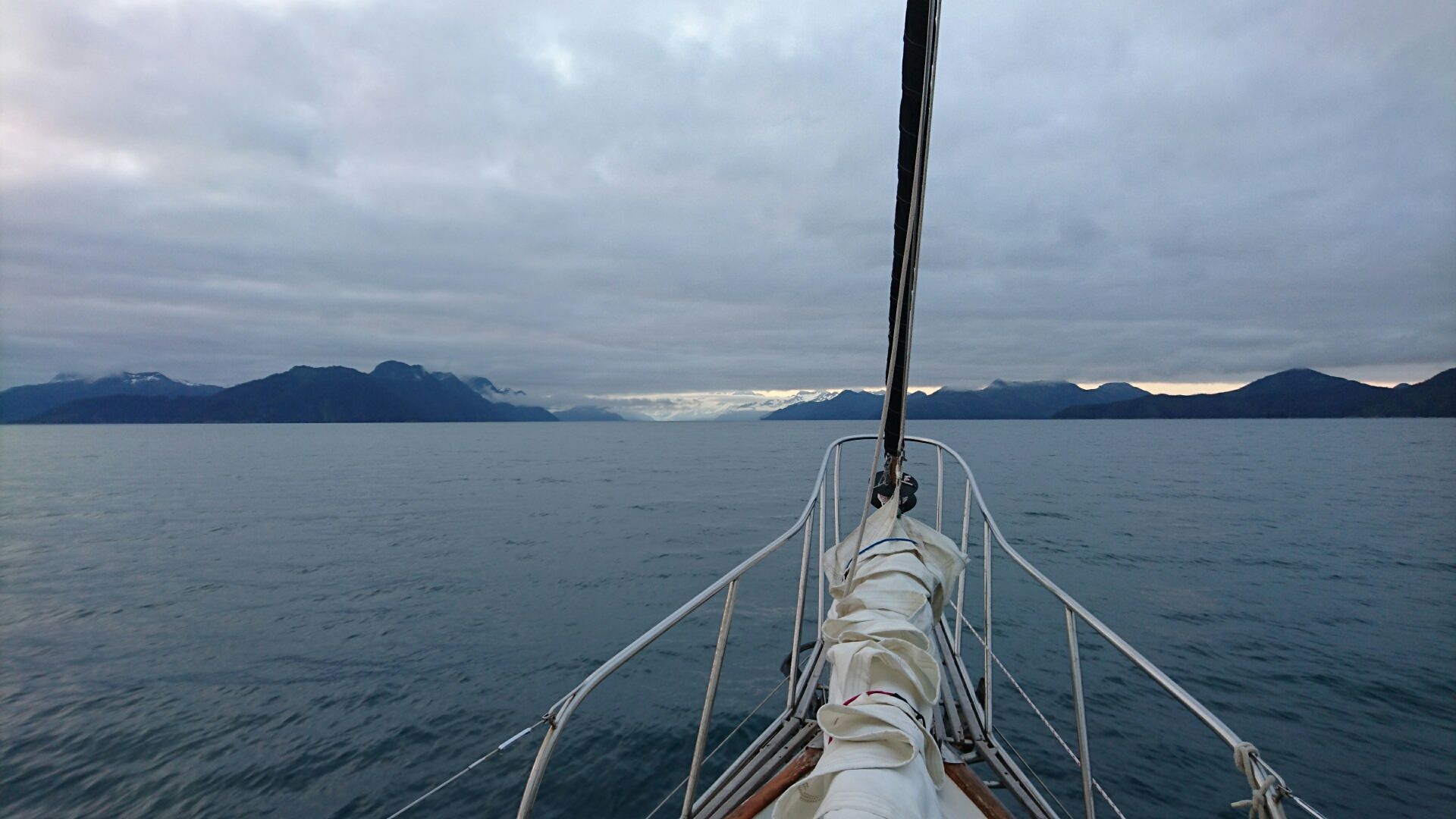 Barren Islands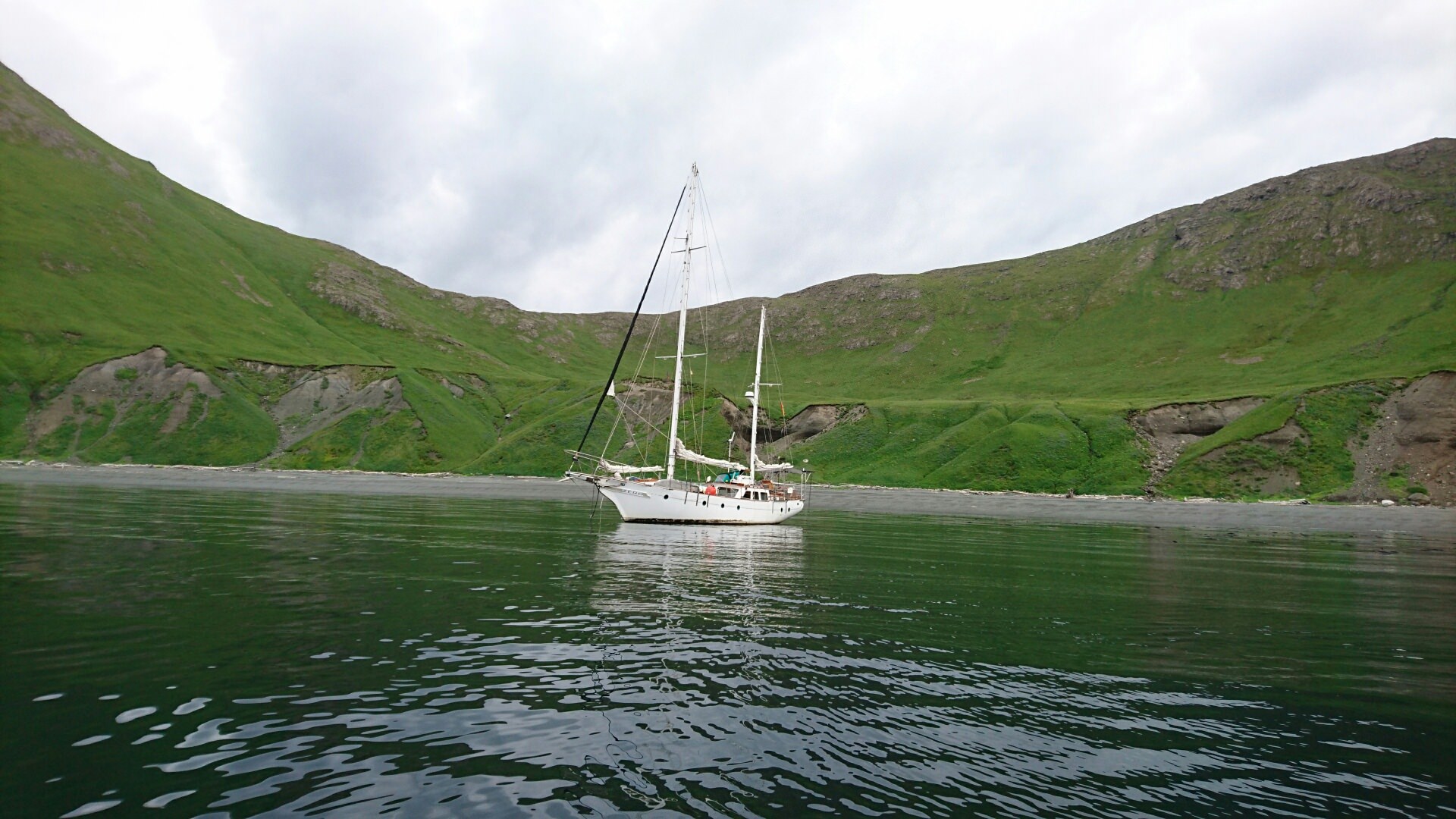 Nice view to the snowy Mountains of the mainland from Barren Islands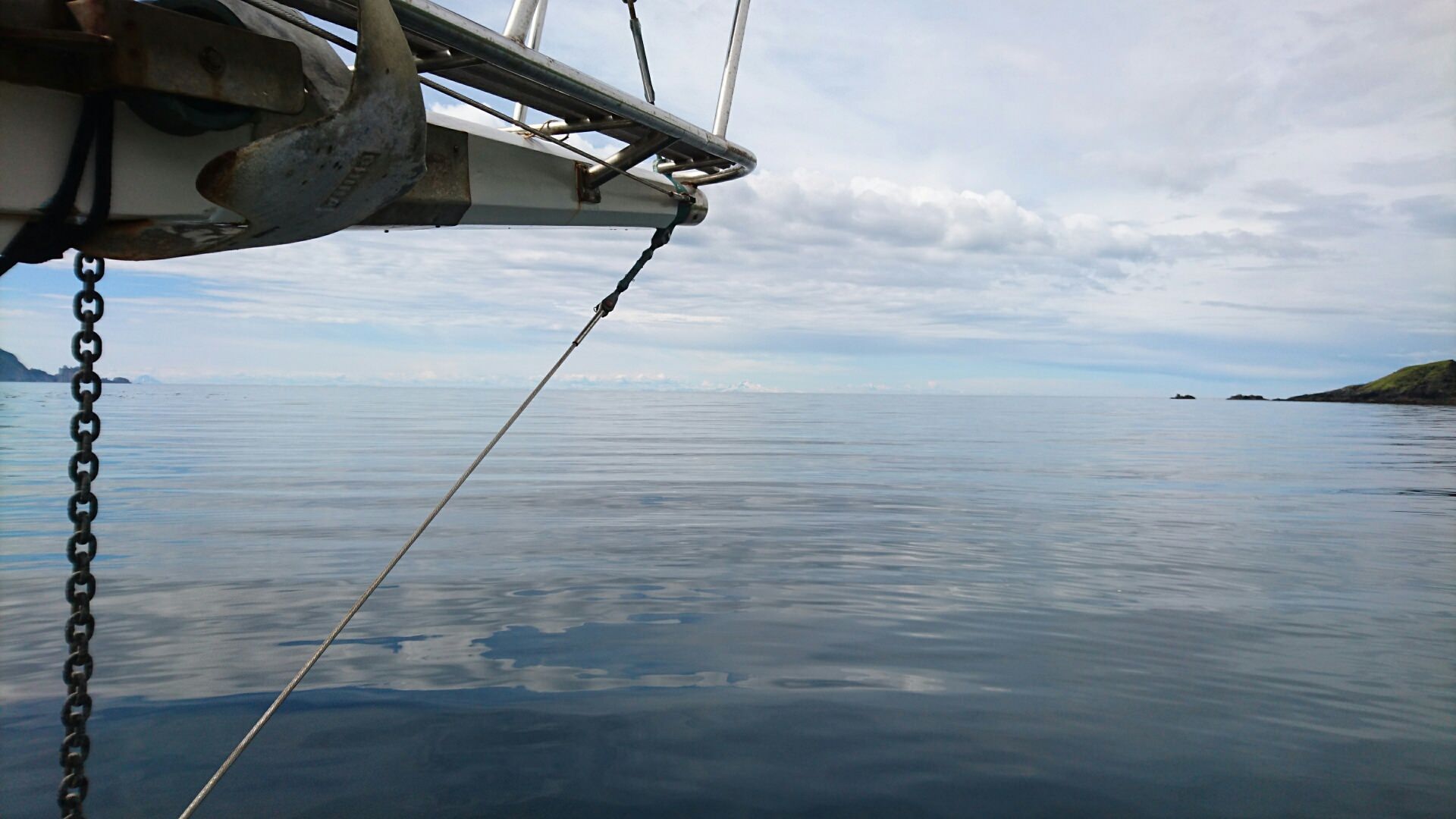 Barren Islands
calm like a lake, Lake Pacific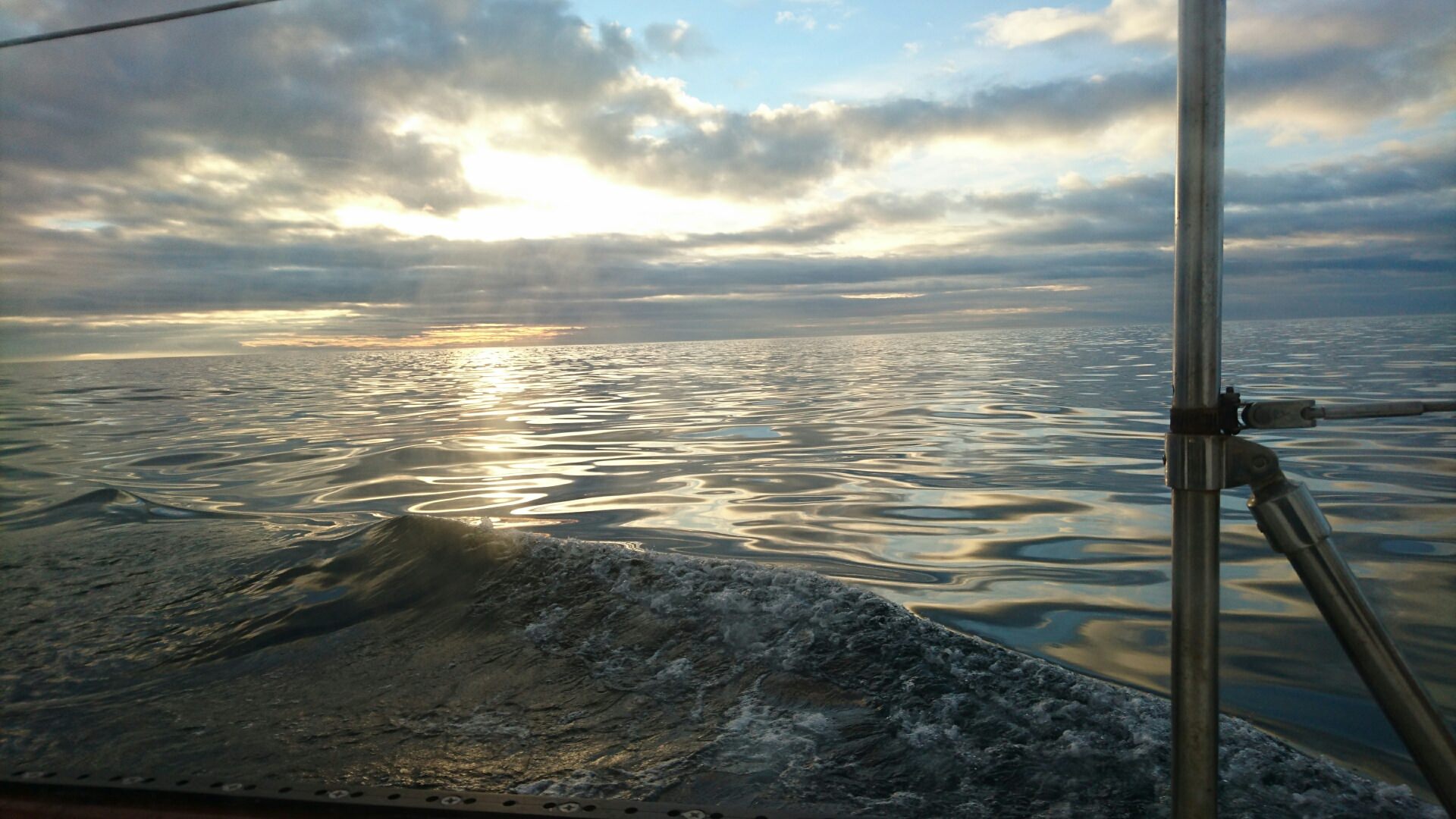 (Visited 209 times, 1 visits today)