vid´s
Subscribe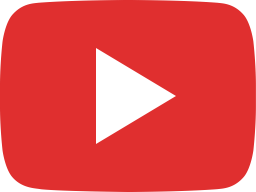 16-21_Cordova - jamming wild! (sailing syZERO)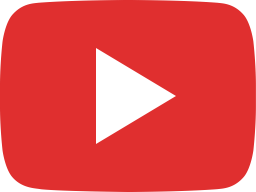 16-20_SixtyOne degree North - sailing through Ice (sailing syZERO)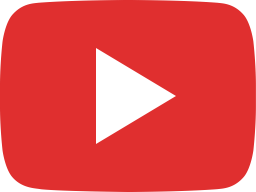 16-19_Anchorage - firing guns - access denied! (sailing syZERO)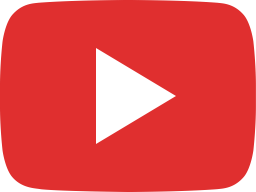 16-18_Prince William Sound - the ultimate sailing ground (sailing syZERO)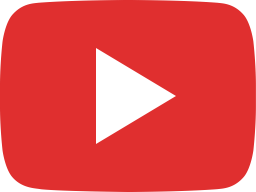 16-17_MAKING OF Boat Tour & Interview (sailing syZERO)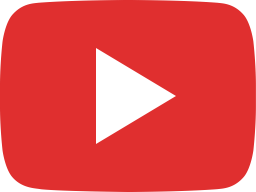 16-15_Into the WILD to bury a friend (sailing syZERO)

sailr's yarn
Cordova – jamming wild! Ahoy, sometimes when one door closes, another door opens. In my case I skipped Valdez because my 30 days were melting and got the chance to enjoy the Salmon Jam Festival in Cordova, a beautiful little town in the middle of nowhere.. enjoy! Aloha (Visited 77 times, 33 visits today)

I feels good that you enjoy our videos and like the adventures we share with you.. Please share and like so more people can enjoy it.. Thank you, mahalo, muchas gracias, danke… (Visited 72 times, 1 visits today)

SixtyOne degree North – sailing through Ice Sailing to the cold northern waters of Alaska.. alone.. crazy! BUT I hoped to harvest memories that keep me warm for the rest of my life. So many moments on my journey already found their permanent spot in my head but this video is about the absolute highlight...
(Visited 32,162 times, 36 visits today)