vid´s
Subscribe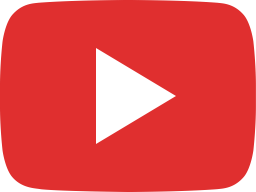 16-31_Seattle - my Dad & Wooden Boats (sailing syZERO)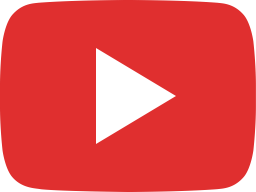 16-30_Nanaimo - getting a new Visa (sailing syZERO)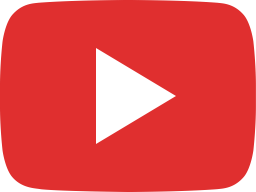 16-29_Vancouver - What a great City (sailing syZERO)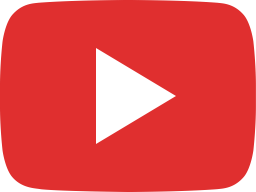 16-28_Shakedown Run to Vancouver - 35kn Wind vs. 5 kn Current (sailing syZERO)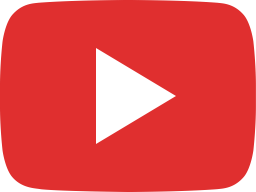 16-27_How to make Caviar (sailing syZERO)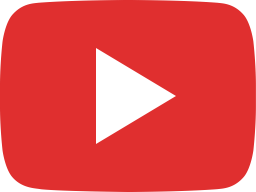 16-26_Good Bye Alaska (sailing syZERO)

sailr's yarn
16-31_Seattle-my Dad & Wooden Boats Ahoy, in this episode I take you on a stroll through Seattle and even if everybody will tell you it's only raining up there.. its NOT! Be prepared for the nicest weather you can imagine..! In Seattle we picked up my Dad as a new crew member and made our...

Nanaimo – getting a new Visa Ahoy, If it wasn't for our friends Franz & Penny and the Visa we might have skipped Nanaimo, which would be too sad because it is an awesome little city! Yes you heard right! I finally got my new VISA. Aloha! (Visited 113 times, 3 visits today)

Vancouver – What a great City! Ahoy, Vancouver was our first big city for a very long time and we couldn't be any happier about the time we spend there. It's an awesome place and way more versatile than I ever expected it to be. Watch the video and I show you a few views...
(Visited 34,649 times, 22 visits today)