vid´s
Subscribe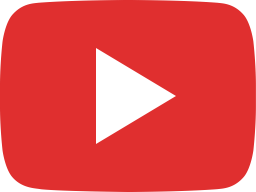 q&d_009_Arrested and thrown in Jail - Stories from the International Rescue Group (sailing syZERO)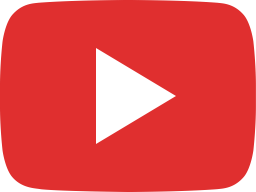 16-36_Coos Bay - When the Police calls for a Sailor (sailing syZERO)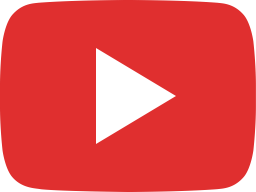 Confessions of a SOLO sailor (sailing syZERO)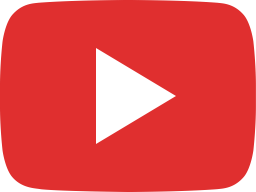 16-35_Columbia River - Crossing the River Bar aborted (sailing syZERO)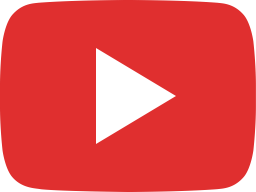 16-34_Columbia River - Big Boat River Excursion (sailing syZERO)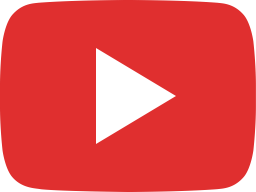 16-33_Cut off the BEARD - finally ;-) (sailing syZERO)

sailr's yarn
q&d009_Arrested & Thrown in Jail – Stories from International Rescue Group Ahoy, first of all. No ZERO is not in the Bahamas. I was! But just for a few days to visit a friend on my way to Germany. ZERO is still in San Diego and the next episode will continue where the last one...

Ahoy liebe Dortmunder, nun auch exclusiv für Euch in Eurem Radio. Ich war gerade bei Michael Hendriks von Radio 91.2 zum Interview und kann Euch fröhlich verkünden, dass der Beitrag bereits heute um ca. 14:45 Uhr ausgestrahlt werden soll. Also Radio an!! Für alle, die den Sender nicht empfangen können, hier ist der link zum...

Ahoy, dieser Post ist exclusiv für die deutschsprachigen unter euch. Ich habe gerade ein sehr nettes Interview bei Radio Hagen, dem lokalem Radiosender aus meiner Heimatstadt, gehabt und will Euch daran gerne teilhaben lassen.. Der Bericht wird morgen früh in der Zeit von 6:00 bis 10:00 Uhr gesendet. Alle die Radio Hagen nicht empfangen können,...
(Visited 36,710 times, 24 visits today)