vid´s
Subscribe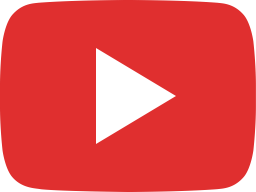 16-43_Channel Islands - Deep Inside a Sea Cave (sailingZERO)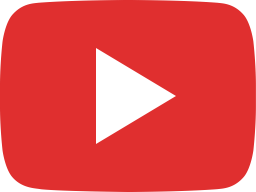 16-42_Channel Islands - but first Point Conception! (sailing syZERO)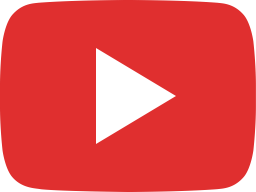 16-41_Some Real Sailing -Finally! (sailing syZERO)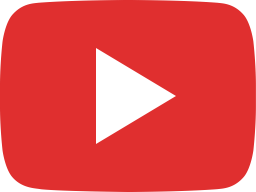 16-40_Marina Life - an allmost Normal life (sailing syZERO)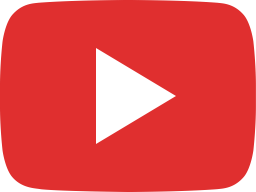 16-39_RoadTrippin - We Are Camping! (sailingZERO)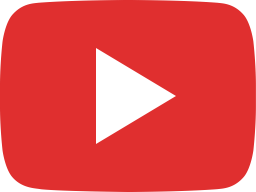 16-38_San Francisco - Sailing under The Golden Gate Bridge (sailing syZERO)

sailr's yarn
16-43_Channel Islands – Deep Inside a Sea Cave Ahoy, have you ever been deep inside a sea cave, in a remote place, ALONE? I Did! Here is the new episode.. enjoy! ALOHA (Visited 36 times, 1 visits today)

hier ist der Fernsehbeitrag nochmal.. Catherine vom WDR Fernsehen hat mich besucht und nicht nur mich sondern auch meine Segelschüler interviewed. In der Zeit hier in Deutschland habe ich meine alte Rolle als Segellehrer meines Heimatvereines FS 98 wieder eingenommen.. Also für alle die immer schon sehen wollten wo ich segeln gelernt habe.. hier ist...

16-42_Channel Islands – But First Point Conception Ahoy, Holy Cow.. the last days or better said weeks were super busy with my Birthday Party, TV team filming and the Travel Festival.. that I completely lost my track.. but here is the last Video and I hope you enjoy it! I Solo-Sailed ZERO past Point Conception...
(Visited 39,046 times, 38 visits today)