Ahoi!
After bathing in Tenakee we stopped for the night in Baranof. They have a hot spring as well..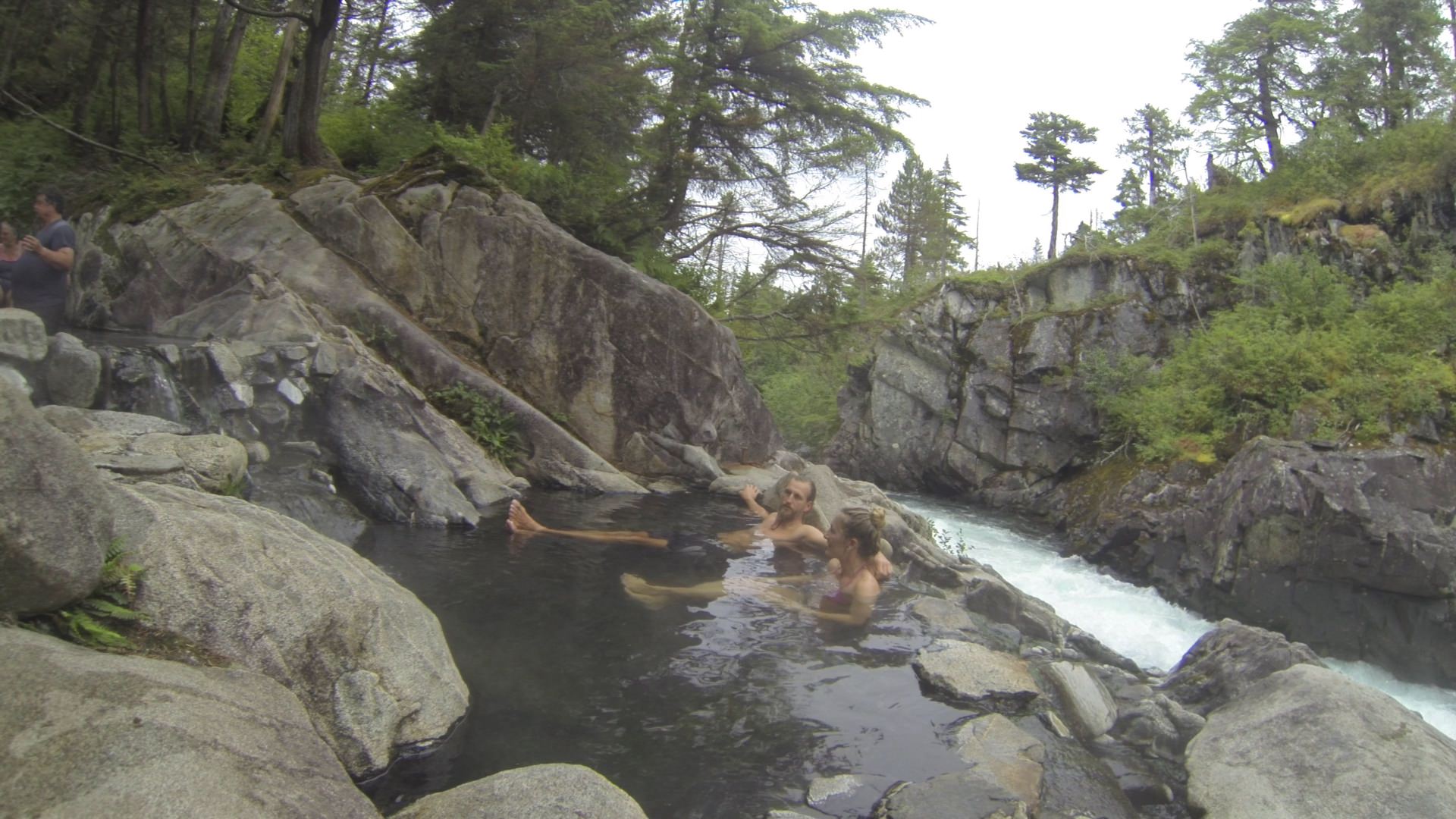 And in baranof they have the natural pools half Mile up stream, where you can bath in HOT water just in front of the cascading water from the stream. The scenery is breathtaking and the sound of the water frames it to a close to perfect place. You can adjust the temperature by choosing the pool. It's almost impossible to jump into the hottest one first without equalizing in the colder ones first.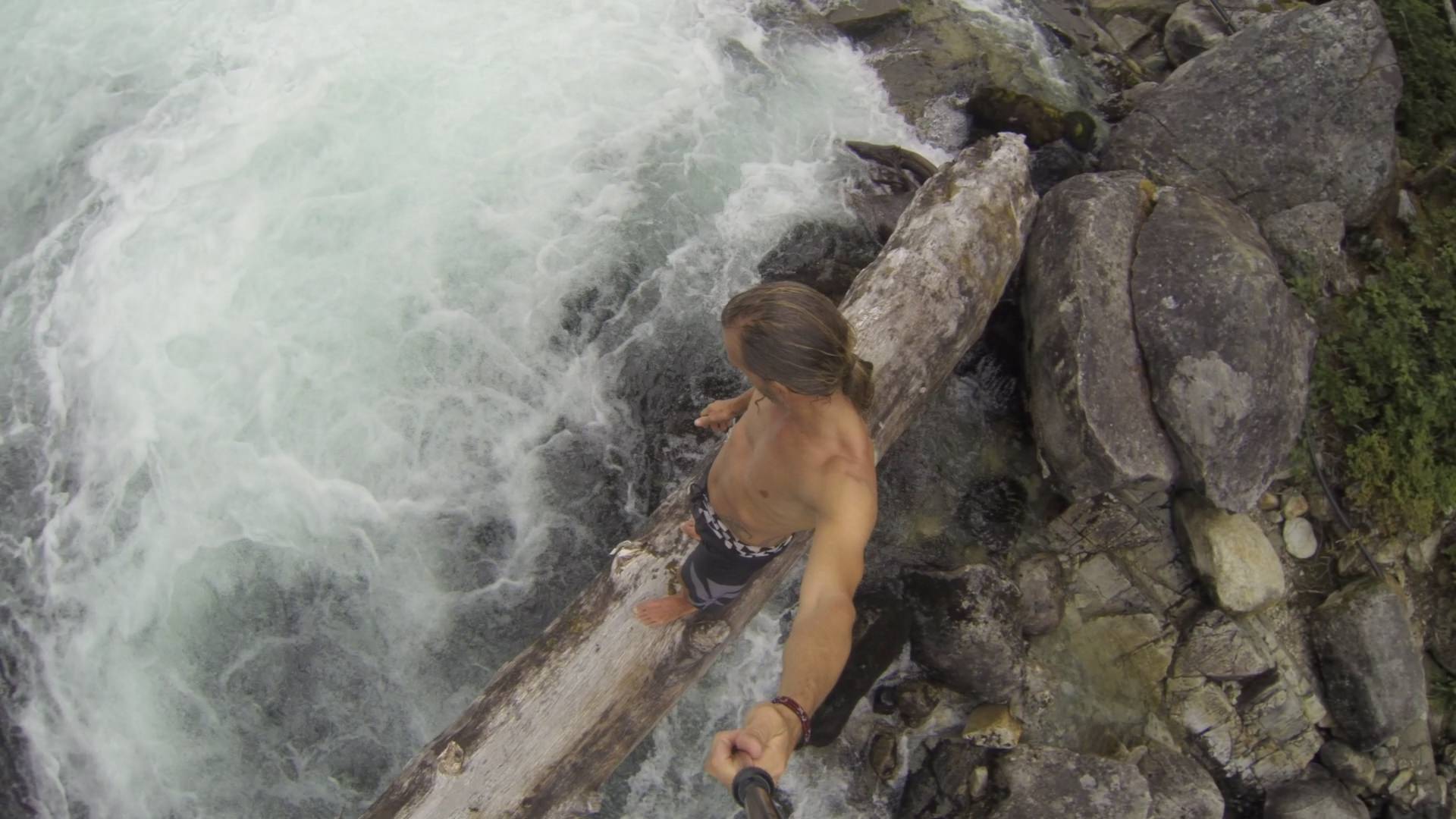 Nice feature is the cold water pool.. It's fed by the river, sooooooooo cold! But after soaking in the hot pool for a while it feels great to have some cold water..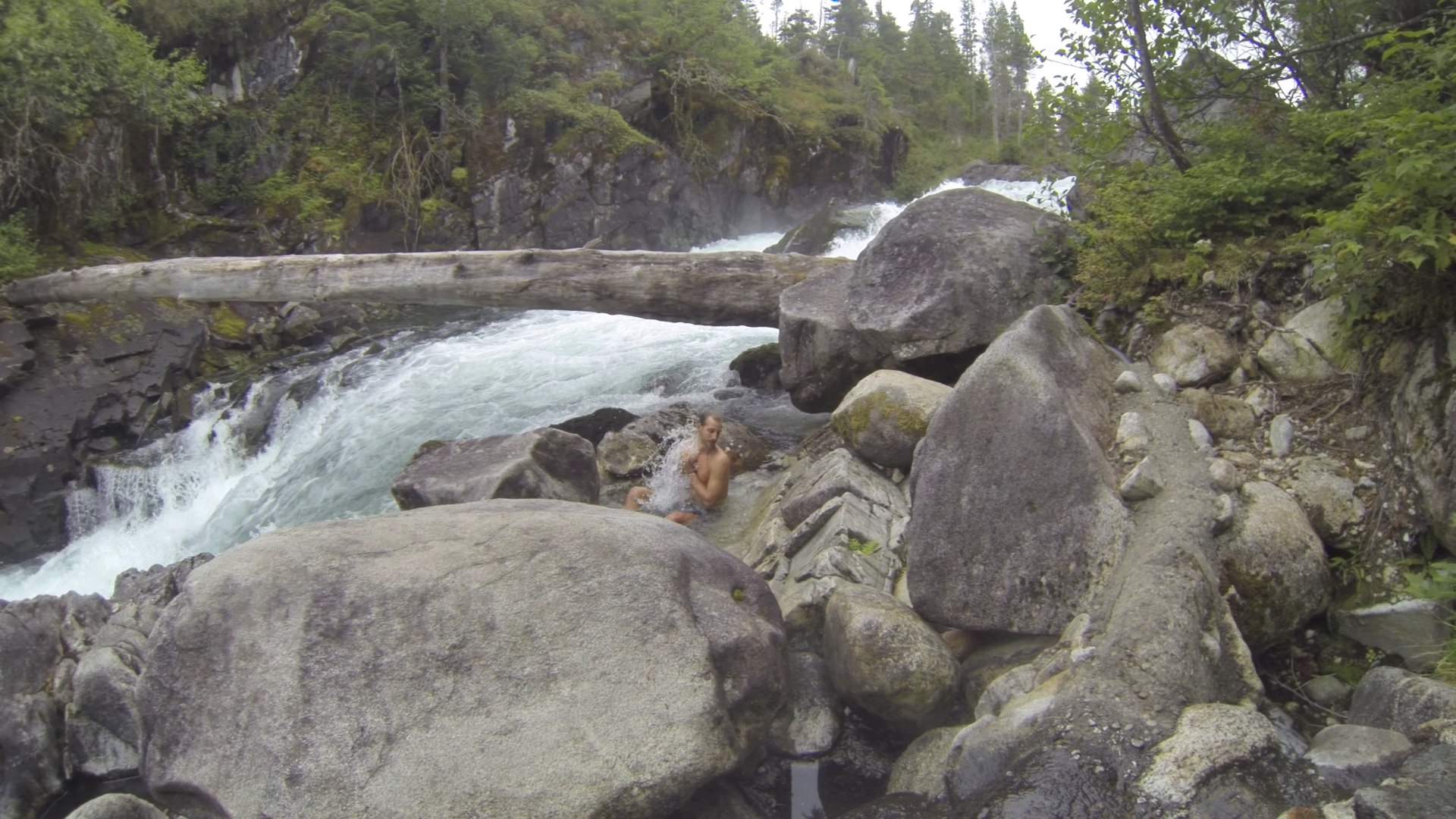 The little LITTLE settlement consists only of a couple lodges.. Maybe 10??
The floatdock holds around 10 boats and is free.  Everybody s friendly, takes your lines and shares the fresh catch of the day..

The hike to the pools is very easy. Most of the trail is build out of wooden planks and bridges..
Just in front of the float is a bathhouse with 3 cabins. Free on open fir the public. Each cabin has a bathtub, big enough for 2 persons, and faces the water with a huge opening to enjoy the view.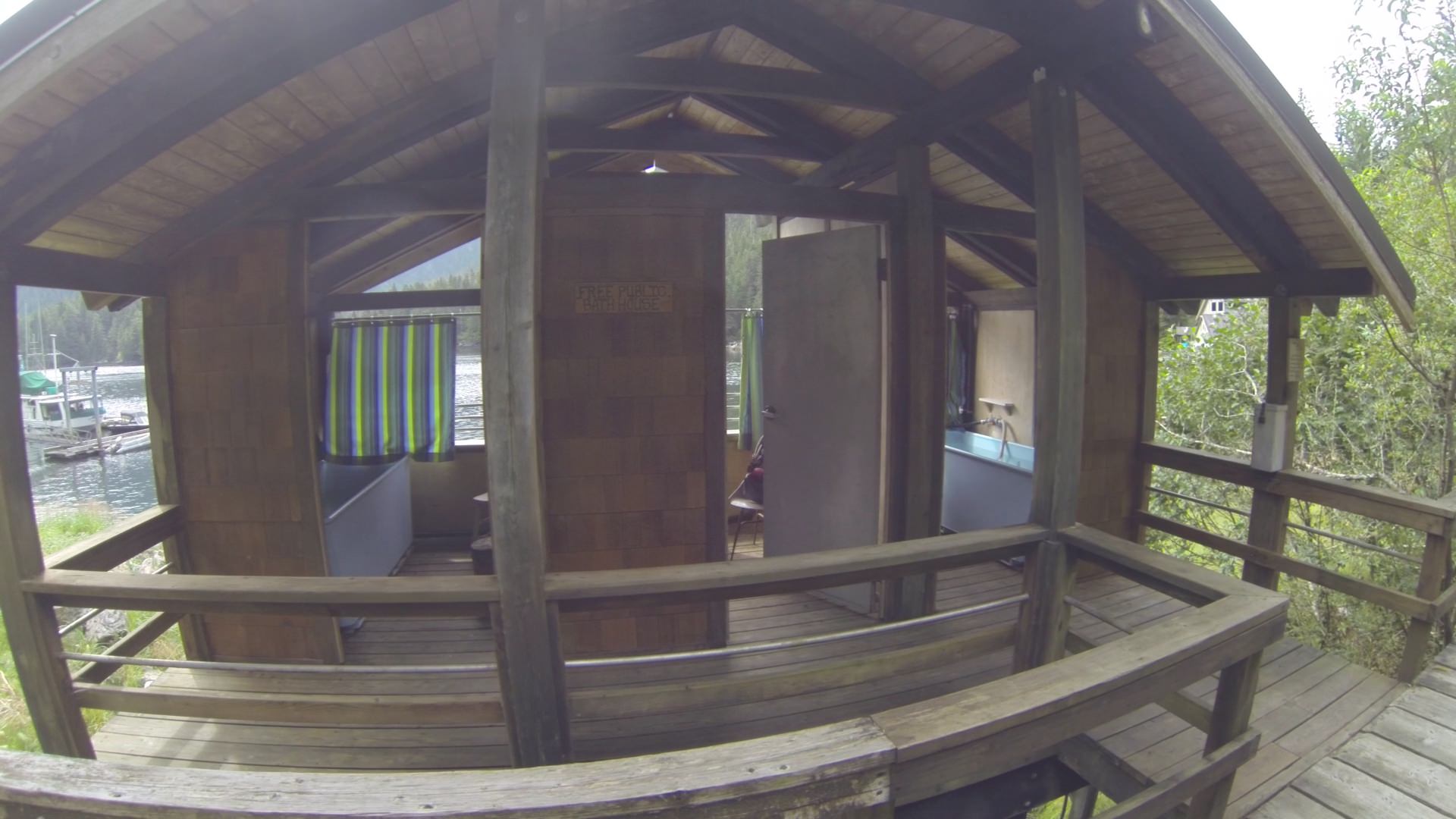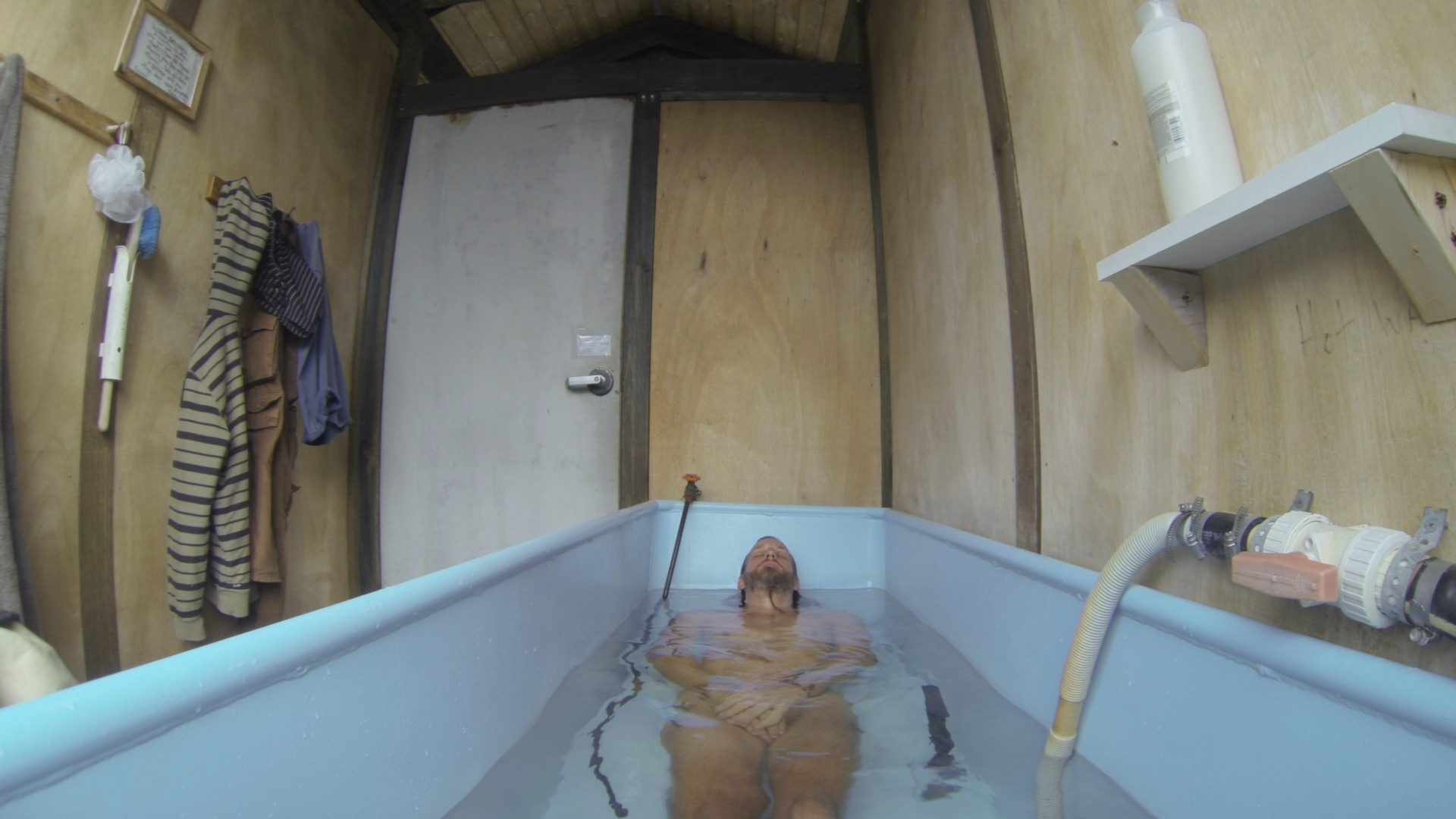 There are bears and eagles and in our case sunshine..! The reflections of the sun on the cascading waterfall looked great..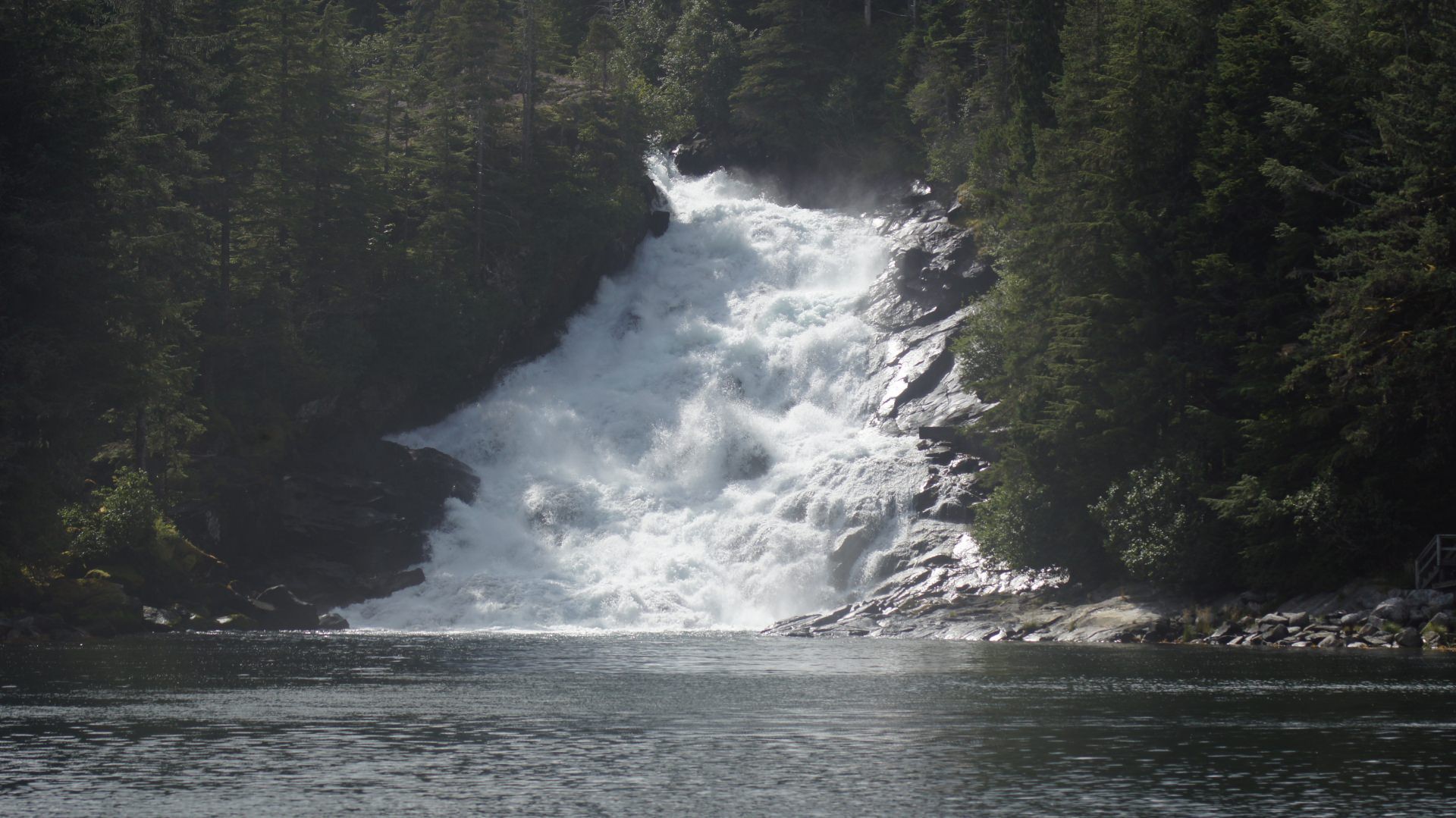 We can strongly recommend to visit this part of our beautiful world.
Aloha..